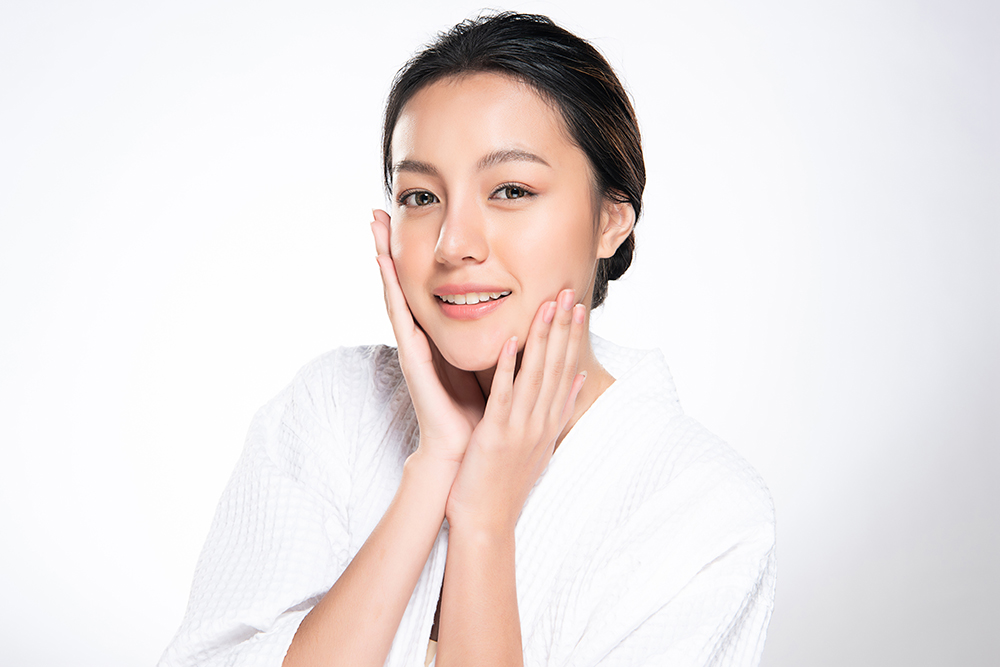 Look Instantly Younger With This Anti-Ageing Facial That Tones And Removes Dark Spots
" Winner of The Weekly's Spa Awards 2021
What Best Anti-Pigmentation Facial
Where IDS Aesthetics
How Light Cryo Treatment
Good to know 45mins, $299.60 (w/GST) "
As you've grown older, have you started noticing the presence of dark spots on your face? These would have appeared for a number of reasons, including hormonal changes, medication or side effects from medical conditions. The biggest culprit has definitely got to be overexposure to the sun, so don't forget your sunscreen when leaving home!
Regardless of how pigmentation may have reared its unwanted head, one of the tried-and-tested ways to lighten the appearance of dark spots is with the use of Intense Pulsed Light (IPL). This is where the Light Cryo Treatment IDS Aesthetics comes in. Promising to delivery a brightened and clearer-looking complexion, read on to see how this procedure helps to battle dark spots.
The experience begins with a double cleanse, which primes the skin for the main highlight – a combination of Intense Pulsed Light (IPL) therapy with an extremely low temperature of up to -15 degree Celsius to effectively tone and restore skin firmness. Next, to ensure optimum results, a serum containing a cocktail of vitamins and brighteners is delivered into the skin via iontophoresis. Finally, a pampering mask relaxes you and caps off the treatment.
You will leave with a radiant complexion with more even skin tone and visibly reduced dark spots. Tired-looking skin and pigmentation? A thing of the past. Go ahead and treat yourself after a long week at work – you deserve it.
Visit IDS Aesthetics at #02-01 International Building, 360 Orchard Road. Tel: +65 6450 3555 and #05-09/10 Novena Specialist Center, 8 Sinaran Drive, Tel: +65 6568 3555
An IDS Aesthetics special, created by The Singapore Women's Weekly
*Credits to The Singapore Women's Weekly
View full article at The Singapore Women's Weekly here